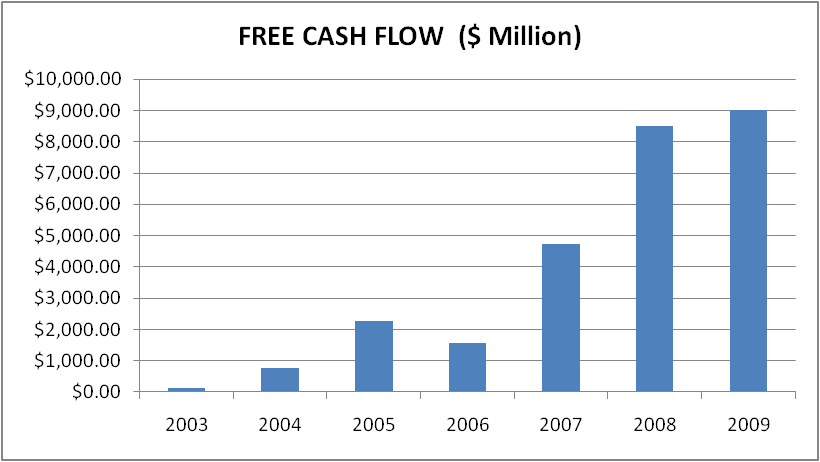 Apple has grown their free cash flow at 7112% over the last 6 years or annualized at 104%.
http://seekingalpha.com/article/177496-a-complete-look-at-apple-s-financials
MTS generated significant cash flow during the year, with free cash flow of $2.1 billion in 2008, up from $964 million in 2007. In addition, net cash flow from operations increased by 32% in the year to $4.4 billion.
http://annualreview2008.mtsgsm.com/business_review/financial_review/earnings_per_ads/
http://www.faqs.org/sec-filings/091109/TRIMAS-CORP_8-K/a09-33130_1ex99d2.htm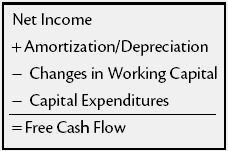 http://google.brand.edgar-online.com/EFX_dll/EDGARpro.dll?FetchFilingHTML1?ID=5792754&SessionID=6vfWWWQXC55Y9l7